---
ValOre Metals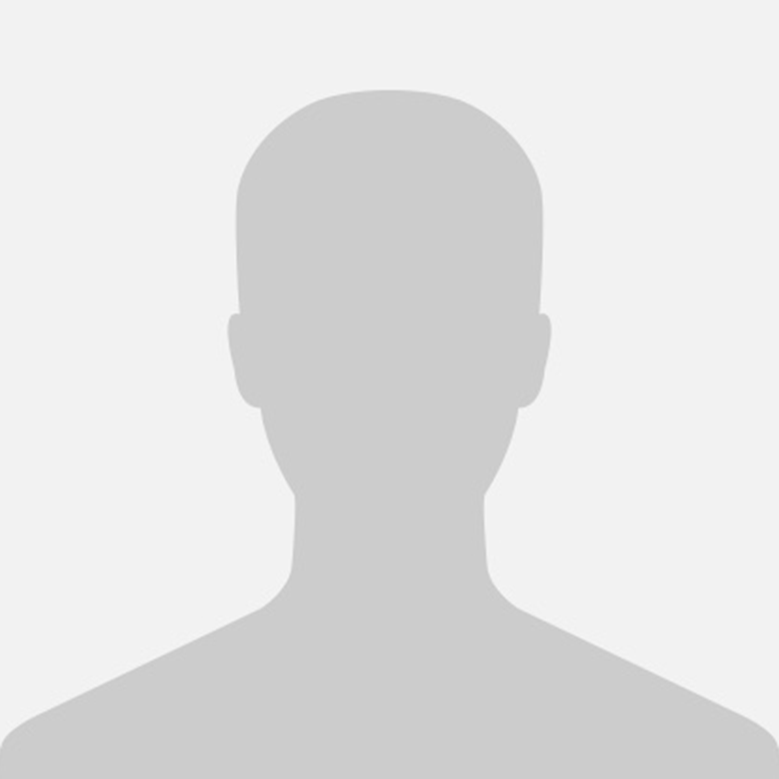 Jim Paterson,
BComm
Chairman and CEO
Jim is the Chairman and CEO of ValOre Metals Corp. and was a driving force behind more than $60 million in equity financings for ValOre that lead to multiple discoveries and a 200% increase in mineral resources at ValOre's Angilak uranium project. He is a principal of Discovery Group and has been actively involved in marketing and corporate development activities for the group companies since 2002. Jim has 22 years of industry experience, including capital raises, acquisitions, joint-ventures, spin-outs, RTOs, and IPOs.
Jim was a long-standing and active director of Kaminak Gold Corp. (acquired by Goldcorp.) and founding director of Northern Empire Resources Corp. (acquired by Coeur Mining). In 2007, Jim founded Corsa Capital Ltd. Corsa's 2008 IPO lead to a 2010 transaction which created a leading U.S. metallurgical coal producer with a C$250M market capitalization.
Read More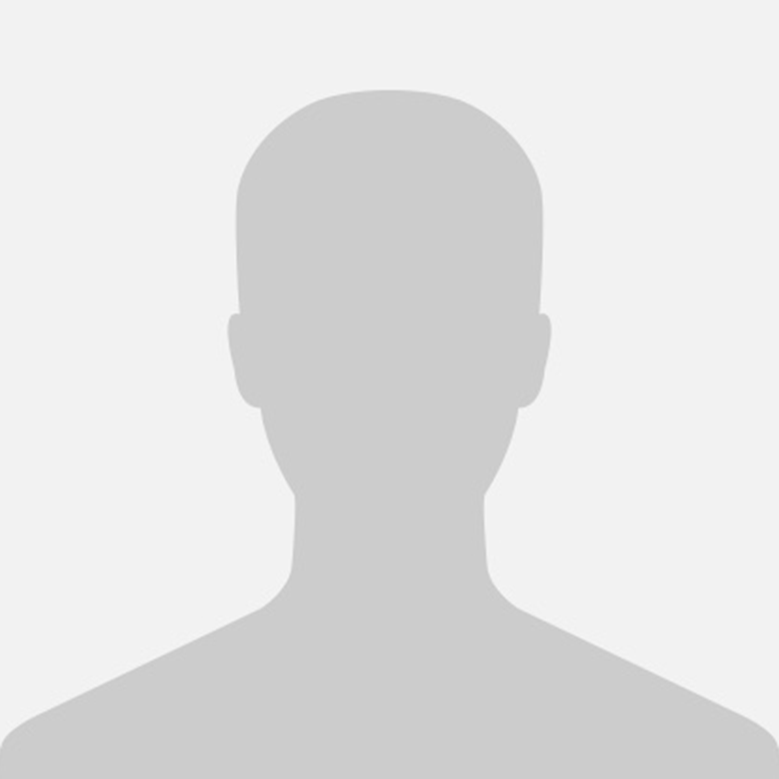 Colin M. Smith,
MSc, P.Geo
New Project Review
Colin Smith brings over 14 years' experience to ValOre Metals, where he is engaged in the evaluation of new project acquisition opportunities. He has worked with a range of junior, mid- and top-tier exploration and mining companies, successfully developing, managing and executing campaigns ranging from green-fields target generation to near-mine resource delineation. His experience has enabled him to gain a technical expertise with structurally-controlled gold deposits, porphyry Cu-Au systems, kimberlite targeting, Athabasca Basin uranium, and coal-bed methane. His most recent role was Senior Exploration Geologist with SSR Mining Inc. at the Seabee Gold Operation in northern Saskatchewan.
Read More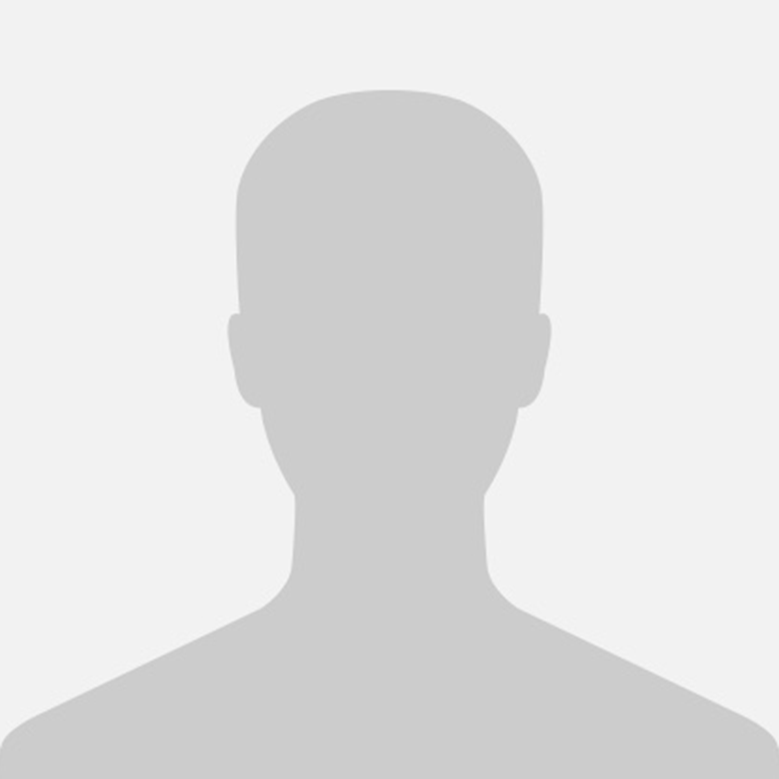 Alex Heath
Strategic Advisor / Corporate Development
Alex has 15 years of corporate finance, investment banking and capital markets experience focused on the mining industry. He has worked on numerous public and private equity offerings, valuations, fairness opinions, and M&A transactions. He graduated with a BCom (Honours) specializing in Finance and Marketing from the Sauder School of Business at UBC, and is a CFA charter-holder.
Read More