---
Prospector Metals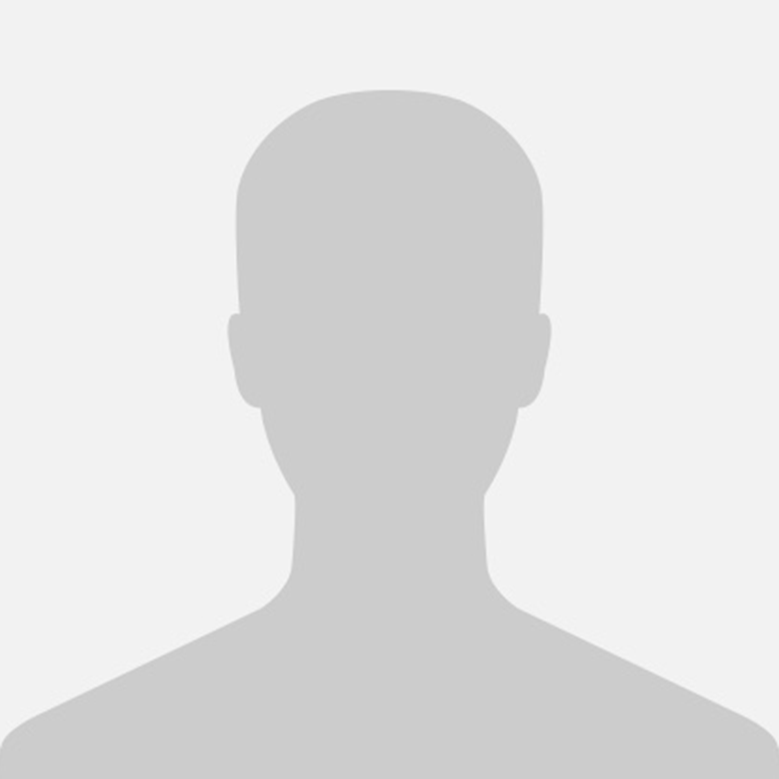 Alex Heath, CFA
President & CEO
Alex has 15 years of corporate finance, investment banking and capital markets experience focused on the mining industry. He has worked on numerous public and private equity offerings, valuations, fairness opinions, and M&A transactions. He graduated with a BCom (Honors) specializing in Finance and Marketing from the Sauder School of Business at UBC and is a CFA charter holder.
Read More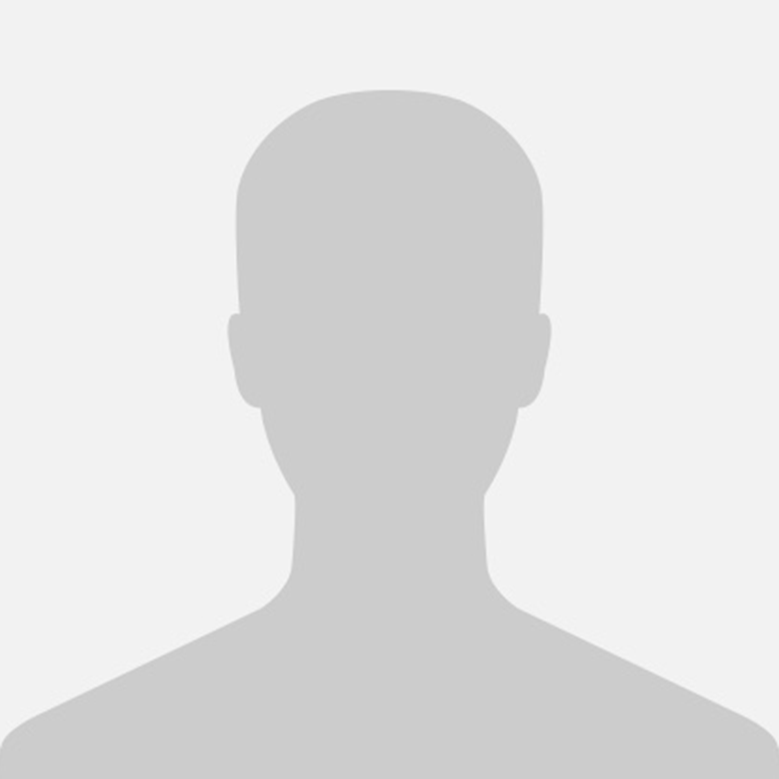 Dr. Rob Carpenter, Ph.D., P.Geo
Co-Chairman
Over 30 years of corporate and technical mineral exploration experience. Co-Founder, President and CEO of Kaminak Gold Corporation and led the company through the discovery of the 5 million-ounce Coffee Gold Project. Completed his Ph.D. at Western University, London, ON.
Read More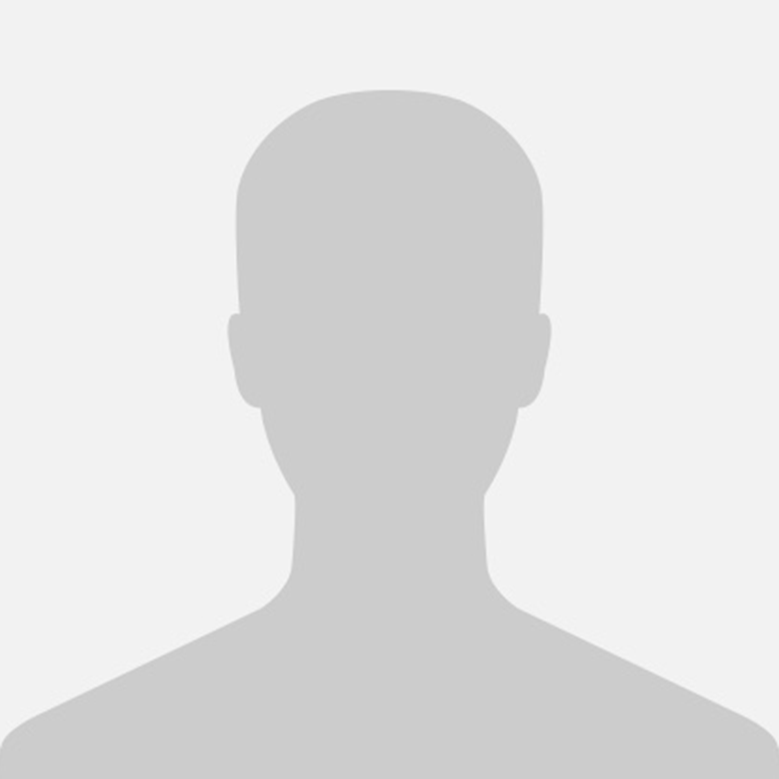 Craig Roberts, P.Eng
Co-Chairman
Mining engineer with over 30 years of operations, consulting and investment banking experience. CEO New Found Gold Corp.
Read More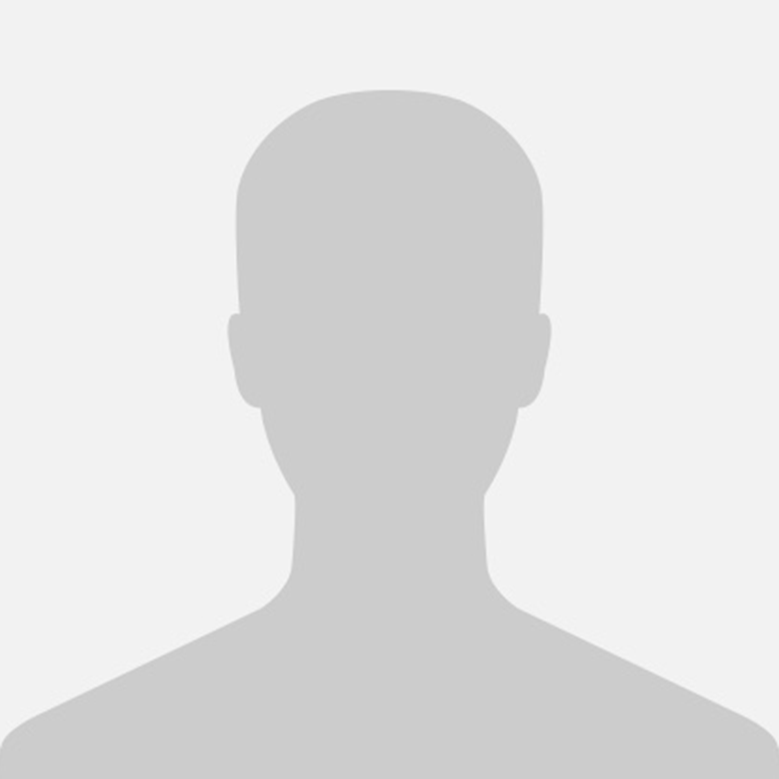 Craig Roberts
Co-Chairman
Craig is a mining engineer with over 30 years of operations, consulting, and investment banking experience. This includes work on feasibility studies for numerous mining projects worldwide, investment banking/due diligence roles in over 200 institutional mining equity financings, and significant experience advising management and boards on both friendly and hostile transactions.
Read More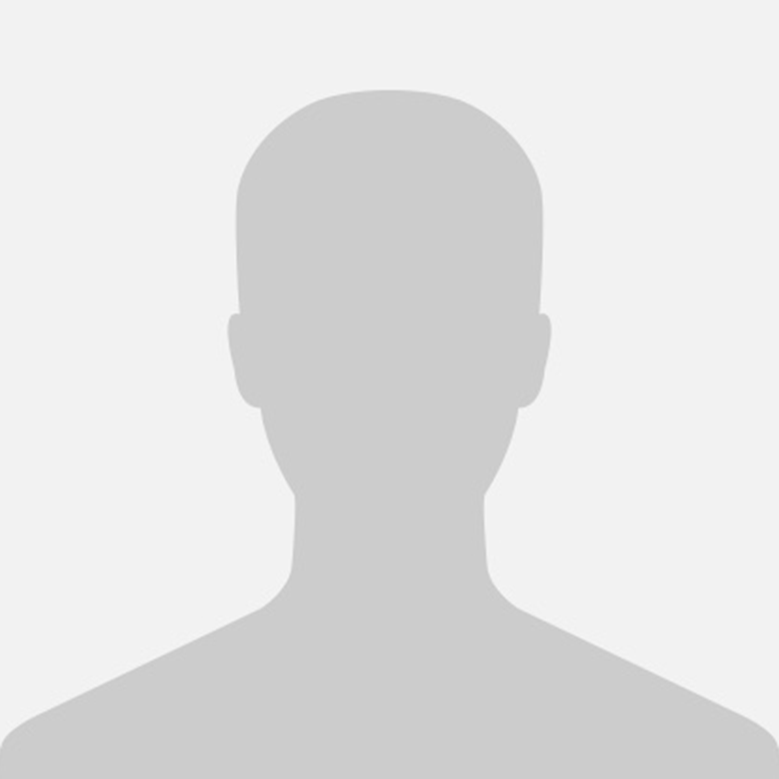 Jo Price,
MSc, MBA, P.Geo
VP Exploration
Jo has over 20 years' experience as an exploration geologist and project manager. She has worked on multiple gold, poly-metallic, and graphite projects in the USA, Australia, and Canada. During her career, Jo has managed multi-million dollar exploration programs overseeing technical direction, budgets, and operations. She has extensive experience in field operations, drill programs, technical database administration, land management, community relations, and exploration permitting in multiple jurisdictions.
Read More