---
Kodiak Copper Corp.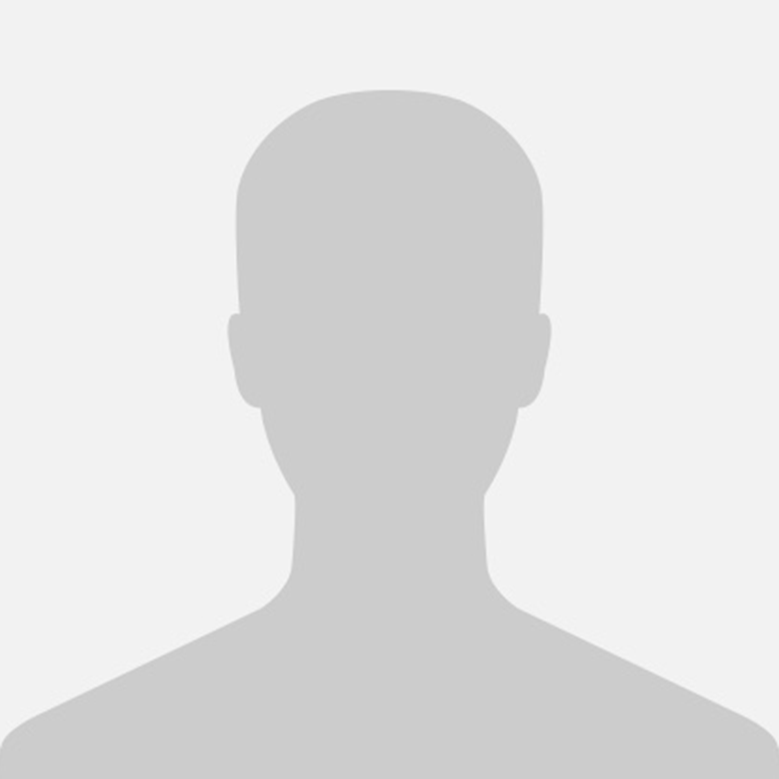 Claudia Tornquist,
MEng, MBA
CEO, President & Director
Claudia was formerly General Manager at Rio Tinto working extensively with Rio Tinto's diamond operations in Canada and Australia. She also held the position of EVP Business Development for Sandstorm Gold, Director of Silver One Resources and former director of Kennady Diamonds, leading the $176m sale of the company to Mountain Province as chair of the special committee of the board.
Read More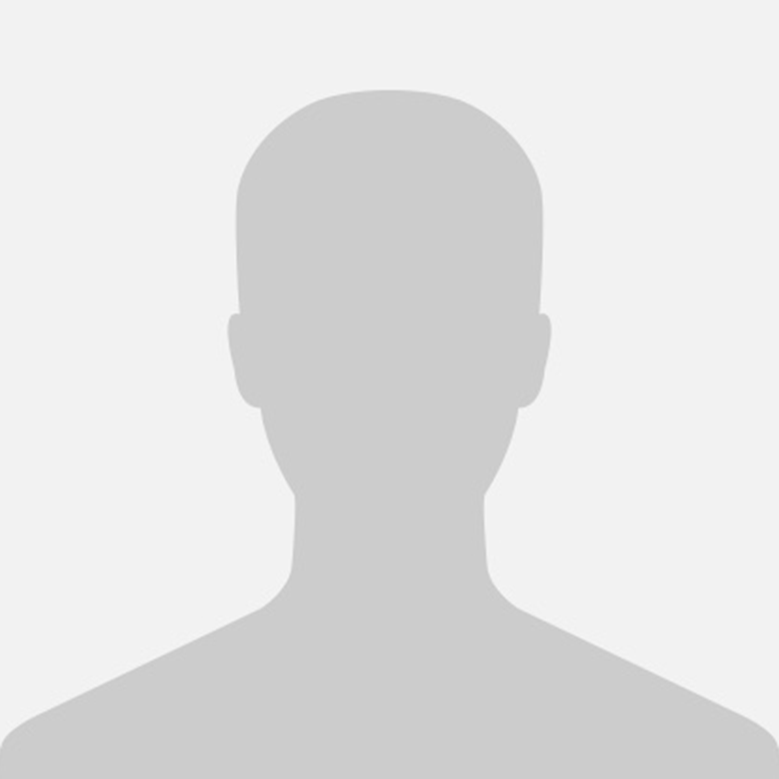 Christopher Taylor,
MSc, P. Geo
Chairman
Chris is a structural and economic geologist and mining entrepreneur with over 20 years of experience with both producers and exploration companies. He is the founder of Dunnedin Ventures Inc. and Great Bear Resources Ltd. He operates an independent geological consulting practice, evaluating exploration and mining properties for acquisition purposes. Chris was formerly a geologist with Imperial Metals Inc.
Read More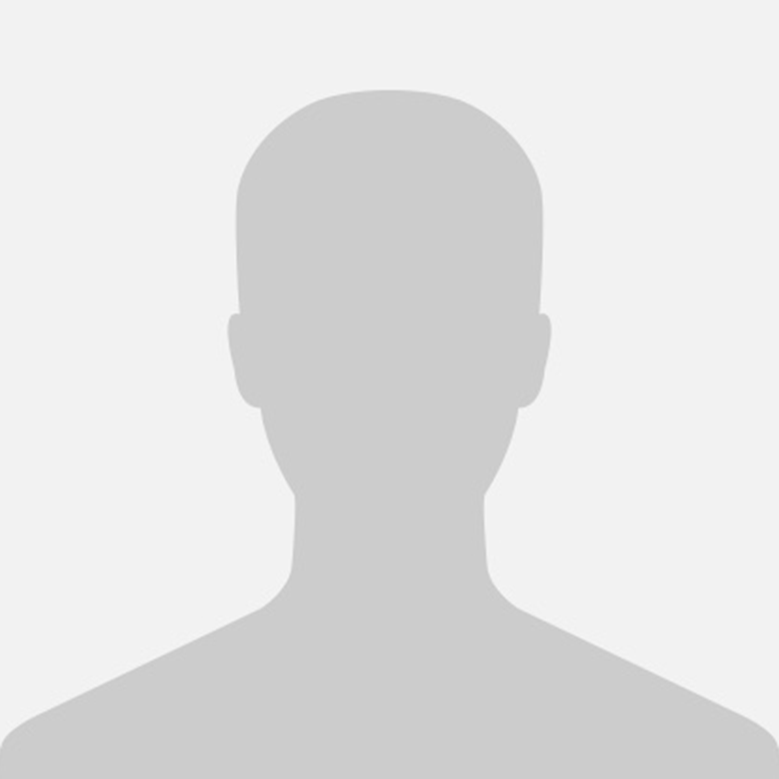 Tony Ricci,
CPA, CA
CFO And Director
Tony Ricci is a CPA, CA with over 25 years of practice experience, mainly with public companies listed on Canadian and U.S. stock exchanges. Mr. Ricci is a director of Great Bear Resources Ltd. (TSXV:GBR), was formerly a director and CFO of Keegan Resources Inc. (TSX: KGN, NYSE: KGN), a director and CFO of Norsemont Mining Inc. (TSX:NOM), and CFO of both Petaquilla Minerals Ltd. (TSX:PTQ) and Petaquilla Copper Ltd., companies with a combined market capitalization approaching $2.5 billion.
Read More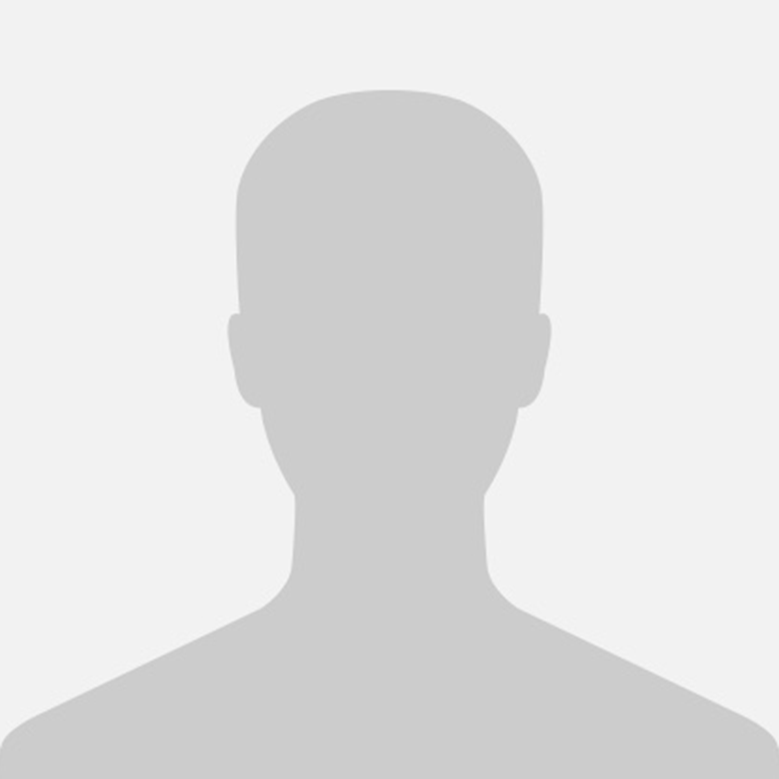 Jeff Ward,
P.Geo
VP Exploration
Jeff has more than 30 years of exploration experience across Canada's north, most recently as President of Kivalliq Energy Corp (ValOre Metals Corp.). As Regional Project Manager for Ashton Mining of Canada Inc. directed diamond exploration in the Northwest Territories, Nunavut and Alberta. Jeff is the former General Manager-Laboratory Services for Ashton and Stornoway Diamond Corp, and supervised operations at a 50-person North Vancouver head office and laboratory facility specializing in diamond evaluation.
Read More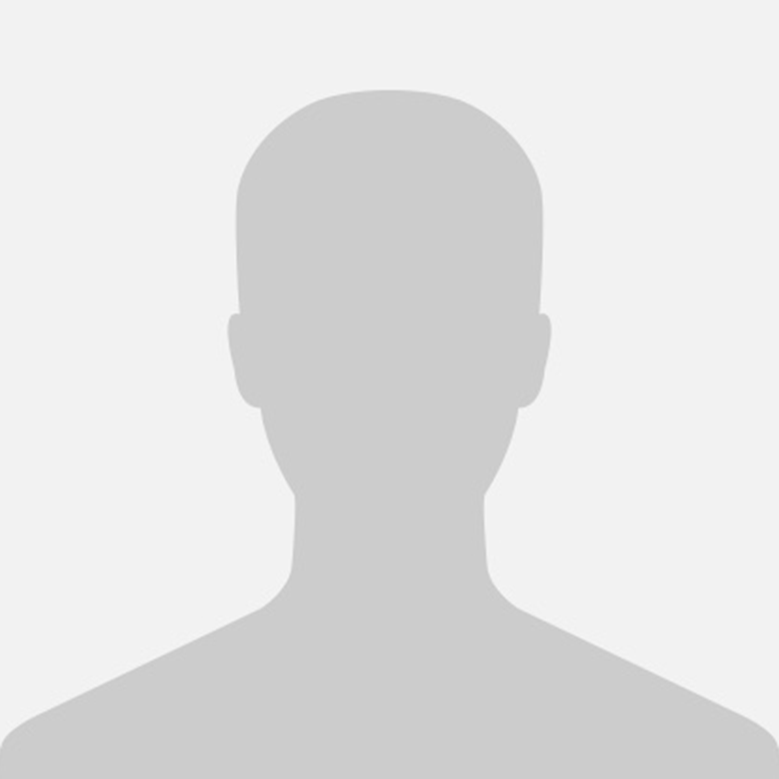 Andrew Berry
VP Operations
Andrew manages exploration activities for Dunnedin and was most recently the COO of Kivalliq Energy Corp. (ValOre Metals Corp.). He has 35 years of both surface and underground experience with precious metal, base metal and diamond deposits in South America, Africa and Canada. As Project Manager with Ashton Mining of Canada Inc. and Stornoway Diamond Corp., he specialized in operational logistics while exploring for diamonds in Canadian arctic environments for over 15 years.
Read More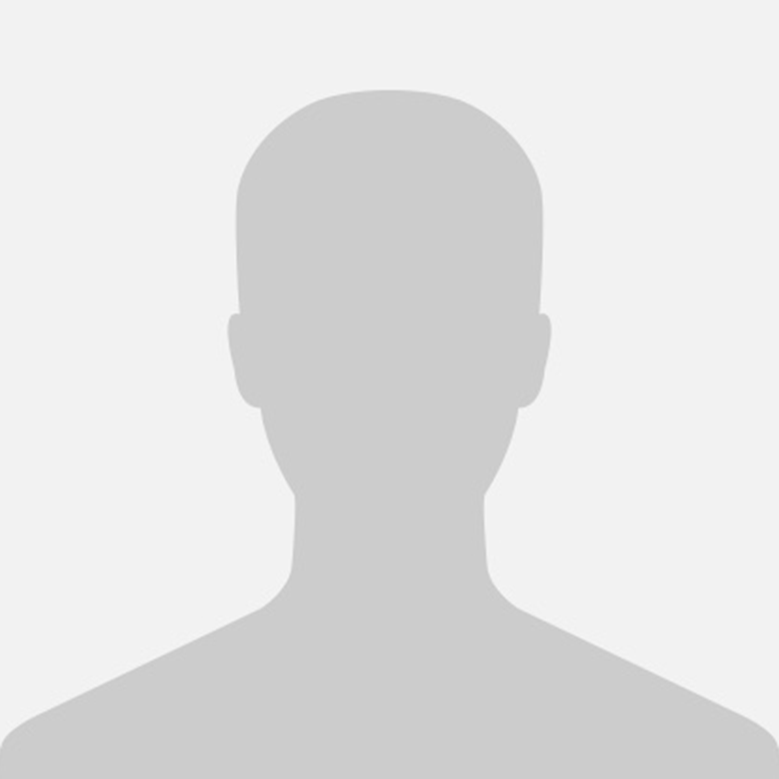 Knox Henderson
Investor Relations
Focused on marketing, investor communications and raising capital for TSX Venture exchange-listed resource and technology companies over the past 15 years. Co-led with CEOs financings of more than $100 million on the TSX-V. Former securities trader on Canadian equities markets with Canadian Securities Course designation, and graduate of Journalism from VCC-Langara.
Read More