---
K2 Gold Corp.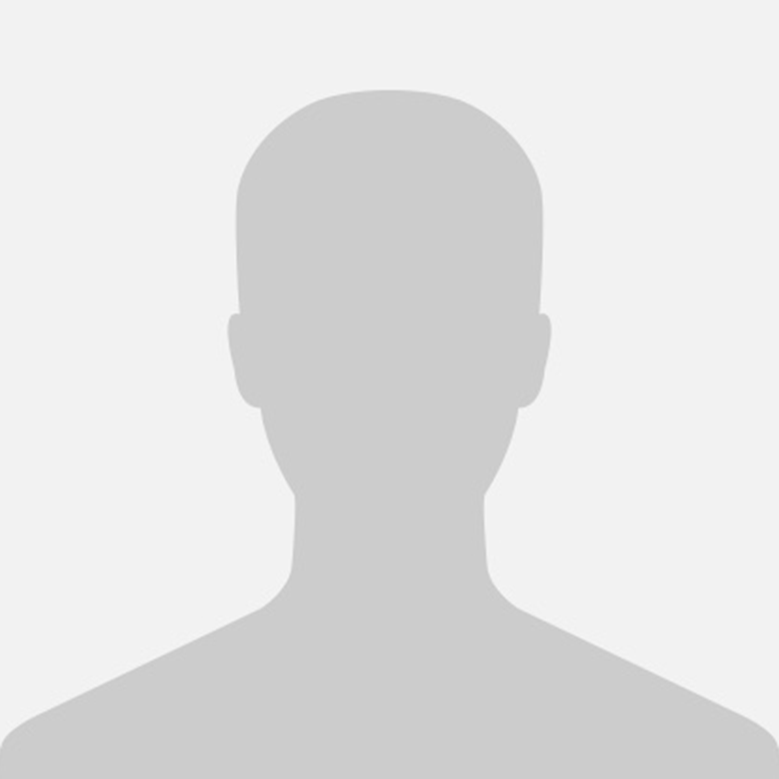 Stephen Swatton
President, CEO and Director
Mr. Swatton has been in the mining and exploration business for 30 years and has held positions such as Institutional Mining Analyst for Yorkton Securities, CEO of several successful junior companies including Brazil Resources Inc. and Fortress Minerals Ltd., and was Global Head of Business Development for the BHP Billiton Exploration Group (2005-2008). In recent years Mr. Swatton has developed varied business interests in third world jurisdictions while maintaining a keen interest in the Canadian Resource sector through investment and opportunity recognition.
Read More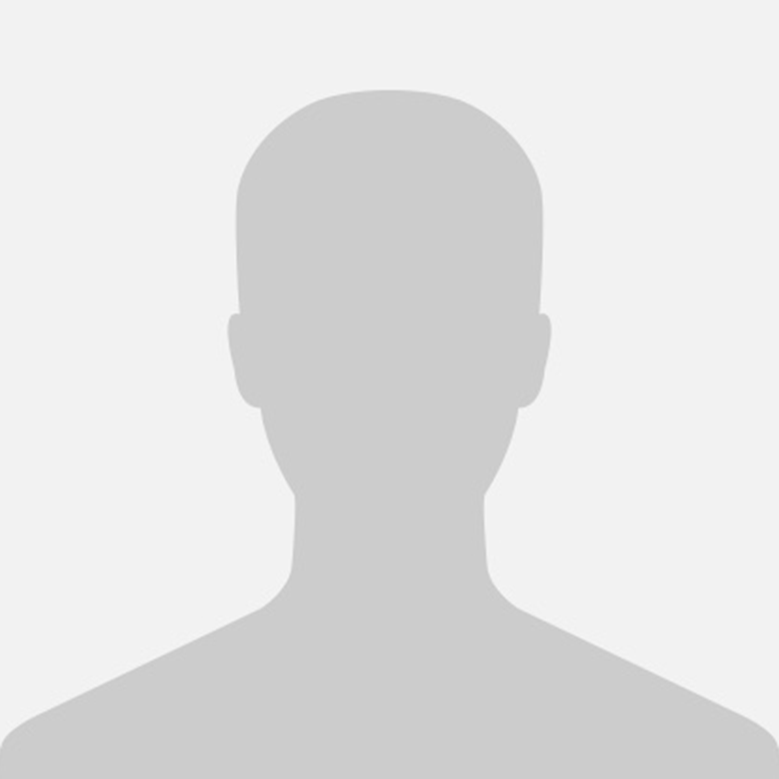 John Robins,
P.Geo.
Chairman And Director
John is a professional geologist, prospector and entrepreneur with over 35 years of experience in the mining industry. In 2008 he was awarded the Spud Huestis award for his contributions to mineral exploration in British Columbia and Yukon.
He has been involved in several notable discoveries including the 5 million oz Coffee Gold deposit in Yukon, Three Bluffs gold deposit in the Committee Bay greenstone belt and the Aviat/Churchill diamond districts of Nunavut. He has been involved in over a billion dollars in M&A activity and has generated over $500 million in direct and indirect mineral expenditures throughout Canada, Latin America and Australia.
John was the founder and co-founder of several notable companies including Hunter Exploration, Kaminak Gold Corp., Stornoway Diamond Corp., Northern Empire Resources Corp., Bluestone Resources Inc. and Fireweed Zinc Corp.
John acts as Executive Chairman to Bluestone Resources Inc., Fireweed Zinc Ltd. and K2 Gold Corp. and Strategic Advisor to Great Bear Resources, Genesis Metals Corp., Kodiak Copper Corp., ValOre Metals Corp. and Ethos Gold Corp.
Read More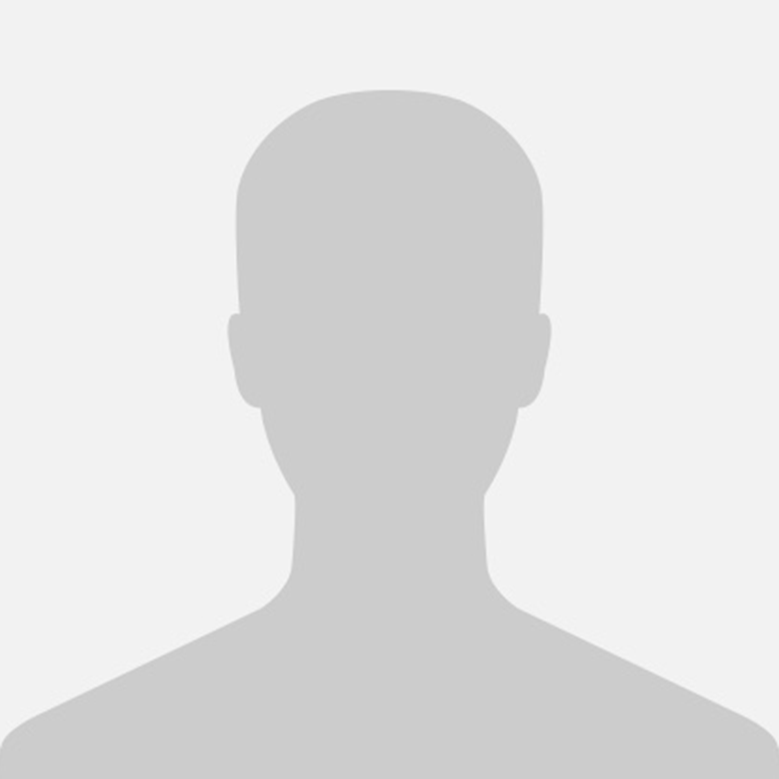 Jodie Gibson,
M.SC., P.GEO
Vice President Exploration
Mr. Gibson is an exploration geologist with over 14 years mineral exploration experience throughout the North American Cordillera from Alaska to Mexico; including syngenetic and epigenetic precious and base metal systems. He was the Project Manager of the Underworld Resources Inc. exploration team that discovered and defined the Golden Saddle and Arc deposits. These assets were subsequently sold to Kinross in 2010 for $139 million. Prior to joining the Company, Mr. Gibson was serving as Vice President Exploration for White Gold Corp where he oversaw over $30 million in exploration activities over the previous three years with highlights including expansion of the Golden Saddle and Arc deposits and five new discoveries across the White Gold district; including the high-grade Vertigo discovery on the JP Ross property.
Read More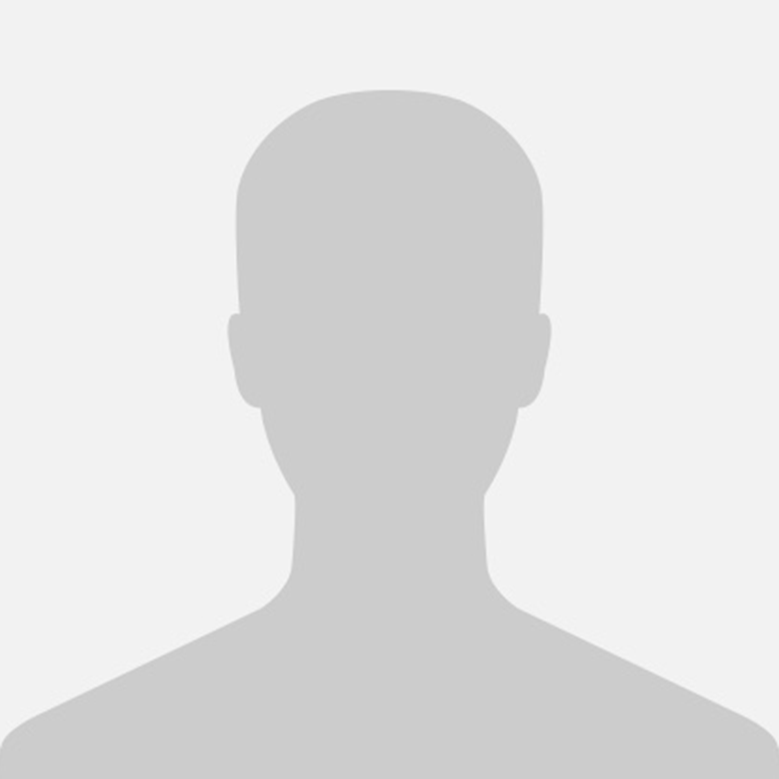 Alex Heath
Strategic Advisor / Corporate Development
Alex has 15 years of corporate finance, investment banking and capital markets experience focused on the mining industry. He has worked on numerous public and private equity offerings, valuations, fairness opinions, and M&A transactions. He graduated with a BCom (Honours) specializing in Finance and Marketing from the Sauder School of Business at UBC, and is a CFA charter-holder.
Read More