---
Gold Basin Resources Corp.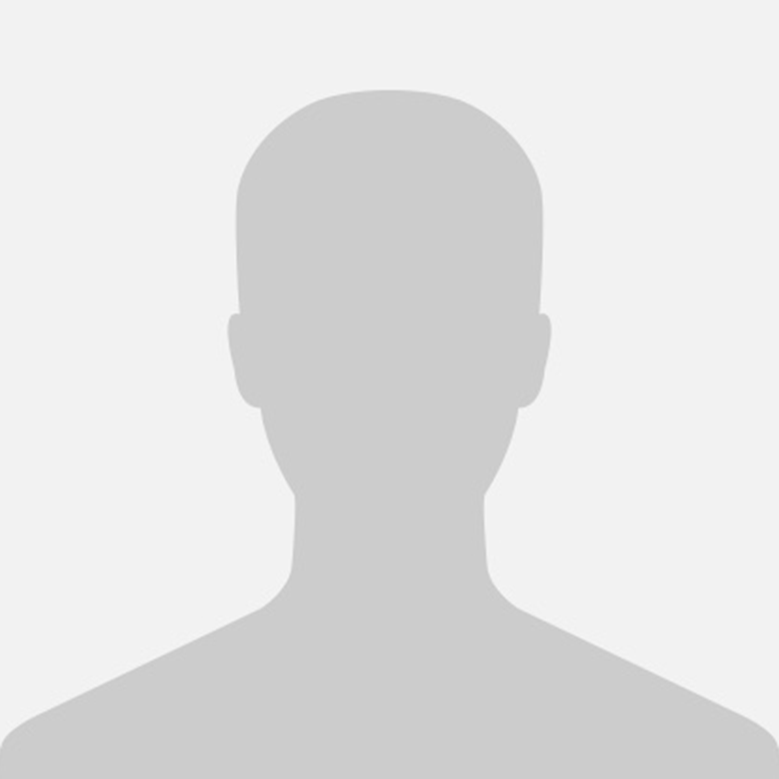 Michael Povey
CEO & Director
Mike Povey is a mining engineer with over 40 years of worldwide experience in the resource sector in a wide range of commodities. He has held senior management positions in various public companies including Rio Tinto and Anglo American, with surface and underground mining operations in Africa, North America, and Australia. Over the past 20 years, Mike has held positions as Chairman, Managing Director and Technical Director of several ASX and AIM listed companies where he has led project acquisitions, exploration programs, JV negotiations and equity raisings. Mike is a Chartered Engineer and a Member of the Australasian Institute of Mining and Metallurgy and holds a number of Certificates of Competency, including a West Australian Mine Managers Certificate.
Read More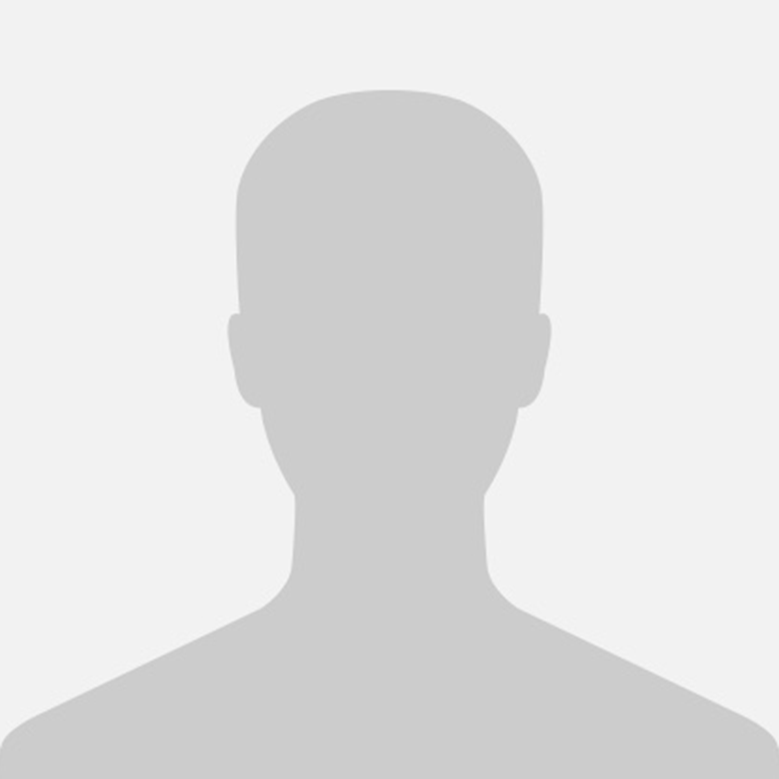 Charles Straw
President & Director
Mr Straw is a second-generation economic geologist with over 20 years' experience in mineral project assessment and exploration management in the Americas, Australia and China. He has more than a decade in executive management, financing and exploration focused on value adding to projects through innovative, low-cost exploration techniques and results-driven management. Mr Straw has a broad international network of technical and funding teams providing access to high-quality people, projects and capital.
Read More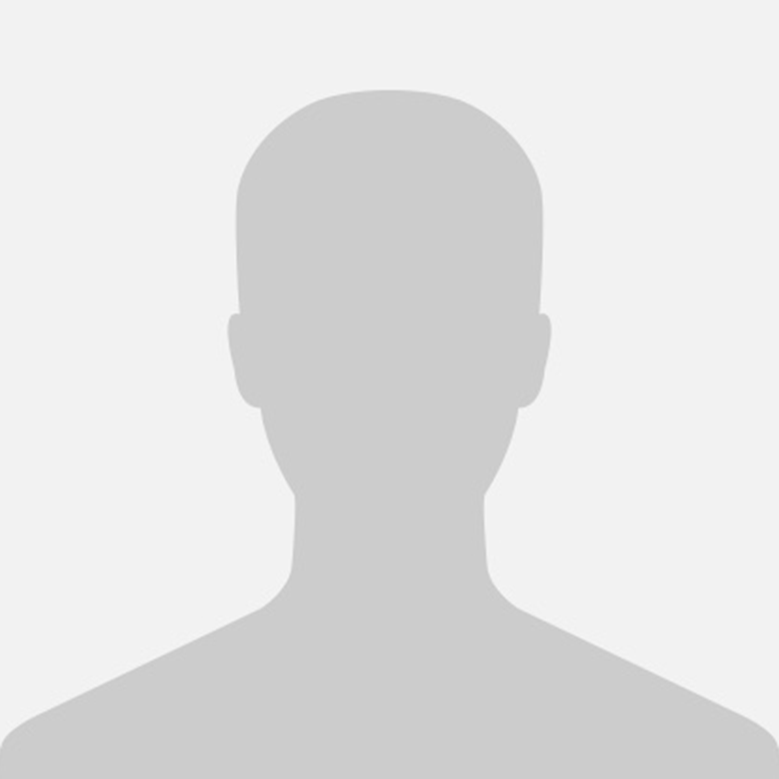 Kevin as a Chartered Accountant / Strategy Consultant has over 30 years' experience incubating, funding, growing and listing companies, whilst acting in the role of either Director, Company Secretary and/or CFO. Kevin is a Fellow of The Institute of Chartered Accountants (Australia), Australian Institute of Company Directors and Financial Services Institute of Australia, from which he gained his Master of Applied Finance and Investment.
Read More