---
Fireweed Metals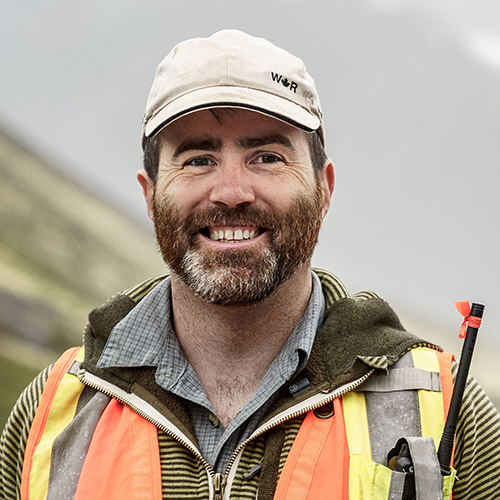 Brandon Macdonald,
MBA, P.Geo
CEO & Director
Mr. Macdonald is a professional geologist with a diverse experience base including exploration geology worldwide and investment banking. In recent years he has focused his efforts in exploration and development as a principal of and consultant to various junior mining companies. In the past he was in the City of London where he worked in structuring financings and risk management at Macquarie Bank. In 2007 Mr. Macdonald graduated with an MBA (with Distinction) from Oxford. He completed his B.Sc. in Geology from UBC in 2000. Mr. Macdonald has a long history of mining exploration work in Yukon, including zinc projects, and originally hails from Ross River, near the Macmillan Pass Project site. He is a Professional Geologist registered with Engineers and Geoscientists British Columbia (EGBC).
Read More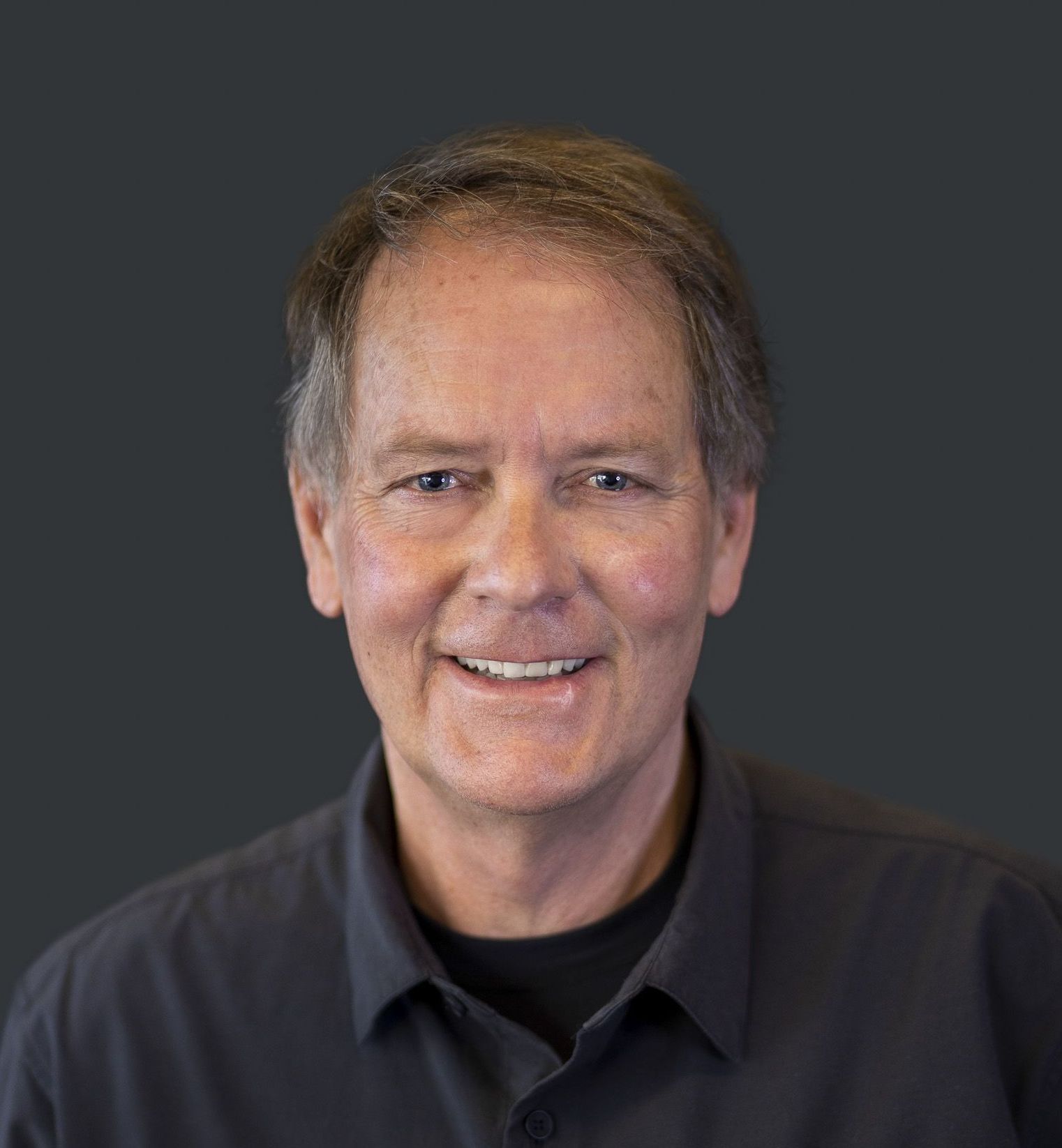 John Robins,
P.Geo.
Chairman & Director
Mr. Robins is a professional geologist with over 35 years of experience mainly as an independent geologist and entrepreneur. Mr. Robins has been involved in many successful exploration ventures and sat on the Boards of several successful exploration companies. Most recently he was Founder, Executive Chairman & Director of Kaminak Gold Corporation which discovered the Coffee Gold Deposits in Yukon and sold the company to Goldcorp for $520 million. In 2008 Mr. Robins was recognized for his achievements in mining exploration by the Association for Mineral Exploration British Columbia with the H.H. "Spud" Huestis Award. This is recognized as the highest award given for mineral exploration and is awarded to those who have made "a significant contribution to enhance the mineral resources of British Columbia and/or the Yukon Territory, through the original application of prospecting techniques or other geoscience technology." In 2017 Mr. Robins' companies (Bluestone Resources, Northern Empire Resources, Fireweed Zinc) have raised over $100 million.
Read More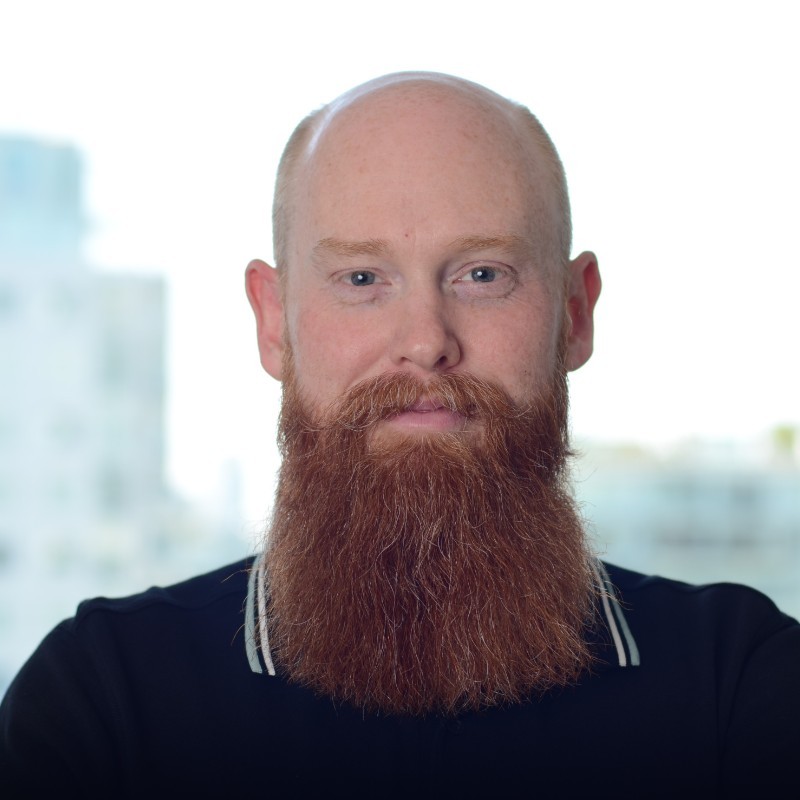 James Scott
Senior VP, Projects
James is a Professional Geologist with over eighteen years' experience in mineral exploration and development, having worked with leading mining companies, junior exploration companies, and provincial and federal government surveys. He brings diverse experience in geology, studies, engineering, innovation, project management, and leadership in the advancement of projects from exploration through to acquisition and early development.
For eight years he was the technical lead on Kaminak's Coffee Project leading up to and following acquisition by Goldcorp Inc. for $520M. Previously, he had led the resource definition program for Richfield's Blackwater Davidson project which led to its acquisition the following year by New Gold Inc. for $550M. Mr. Scott holds an M.Sc. from the University of Alberta and a B.Sc. from Carleton University.
Read More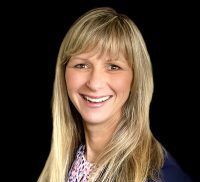 Pamela O'Hara
VP, Sustainability
Pamela O'Hara is a Registered Professional Biologist with a unique blend of professional experience plus academic training. She has extensive and proven experience in acquiring approvals for complex mining and transportation infrastructure projects and understands the complex environmental and regulatory landscape.
In the Yukon in recent years, she has been involved in the preparation of the Goldcorp/Coffee Mine (Yukon) YESAB project proposal and completed mine closure assessments for Yukon Energy, Mines and Resources. From 2005 to 2012, she was VP Environment & Community Affairs for Yukon Zinc/Wolverine Mine (Yukon), overseeing the successful implementation of the socioeconomic participation agreement with Kaska First Nations and obtaining project approvals for mine construction and operation.?Pamela believes that authentic, mutually respectful connections among people, as well as working towards shared common goals, are essential to achieving a sustainable future.
Read More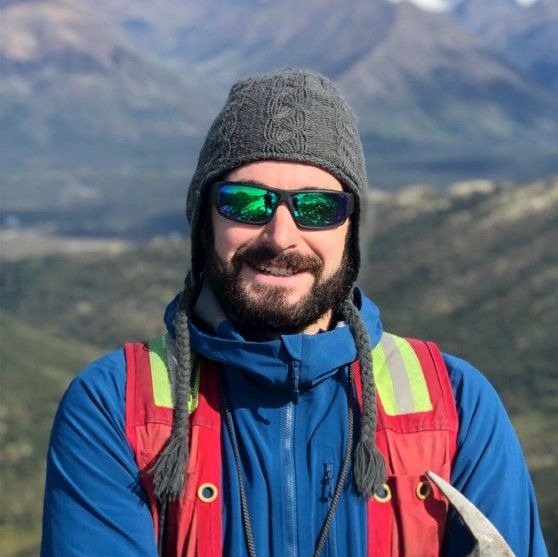 Jack Milton, Ph.D
.
Chief Geologist
Dr. Milton has spent the past 13 years working on projects across Yukon, NWT, and BC. He has a passion for testing new ideas and technology in the exploration environment and brings experience from grassroots exploration, resource expansion, and developing advanced-stage projects. Dr. Milton has expertise in sedimentary rock hosted base metal deposits, and the geology of the northern Canadian Cordillera, with multiple publications in international, peer-reviewed journals. In 2015, he completed a Ph.D. in Geological Science at the Mineral Deposit Research Unit, University of British Columbia focusing on the Redstone Copperbelt. Prior to this he completed an M.Sc. in Mining Geology, and a B.Sc. (Hons.) in Applied Geology at the Camborne School of Mines, University of Exeter. He is a Fellow of the Geological Society of London and a Professional Geologist (BC).
Read More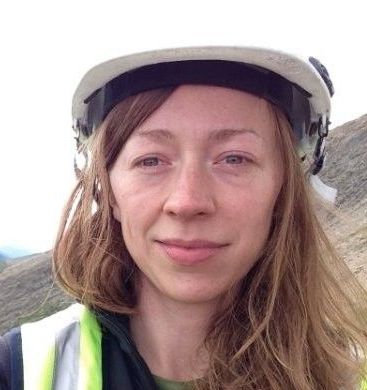 Moira Cruickshanks
VP, Technical Services
Moira Cruickshanks has over 14 years' experience in mineral exploration and mining in North America, working with junior and major exploration companies and in operating mines in Yukon, NWT, and BC as well as the USA and Mexico. She combines her background in mineral exploration, mining and data management and analysis to oversee technical services solutions for the Fireweed team. Her experience includes oversight of large drill programs at Teck's Highland Valley Copper Mine, including resource, geotechnical and environmental drill programs, as well as designing and implementing project-appropriate data collection and management systems for multiple exploration and mining projects. Moira holds an undergraduate M.Sc. from Imperial College London and an M.Sc. from the University of British Columbia.
Read More