---
Principals & Executives of Discovery Group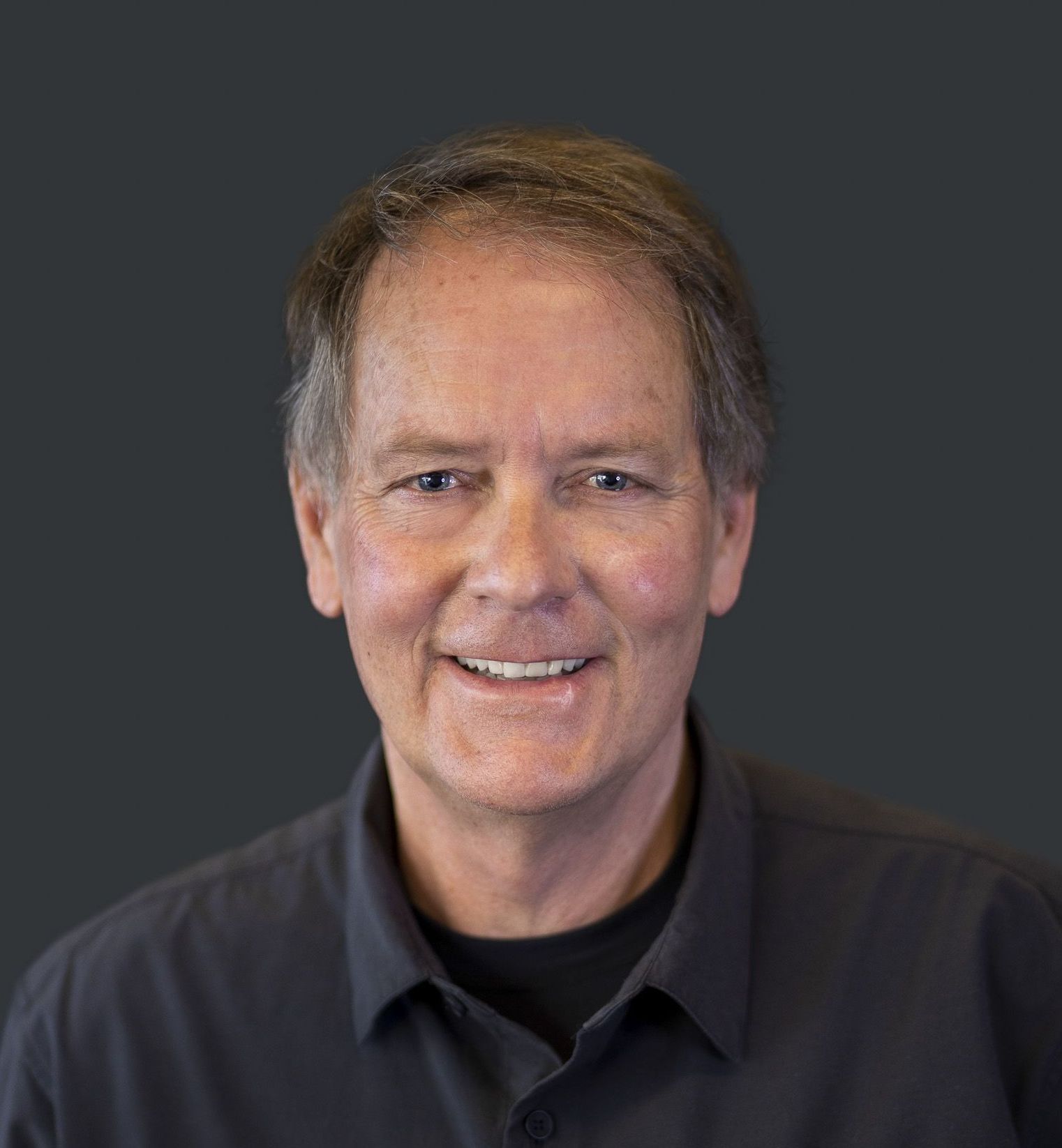 John Robins,
P.Geo.
Co-Founder and Principal of Discovery Group
John is a professional geologist, prospector and entrepreneur with over 35 years of experience in the mining industry. In 2008, he was awarded the Spud Huestis award for his contributions to mineral exploration in British Columbia and Yukon.
He has been involved in several notable discoveries including the 5 million oz Coffee Gold deposit in Yukon, Three Bluffs gold deposit in the Committee Bay greenstone belt and the Aviat/Churchill diamond districts of Nunavut. He has been involved in over a billion dollars in M&A activity and has generated over $500 million in direct and indirect mineral expenditures throughout Canada, Latin America and Australia.
John was the founder and co-founder of several notable companies including Hunter Exploration, Kaminak Gold Corp., Stornoway Diamond Corp., Northern Empire Resources Corp., Bluestone Resources Inc. and Fireweed Zinc Corp.
John acts as Executive Chairman to Bluestone Resources Inc., Fireweed Zinc Ltd. and K2 Gold Corp. and Strategic Advisor to Great Bear Resources, Genesis Metals Corp., Kodiak Copper Corp., ValOre Metals Corp., Elemental Royalties Corp., and Prospector Metals Corp.
Read More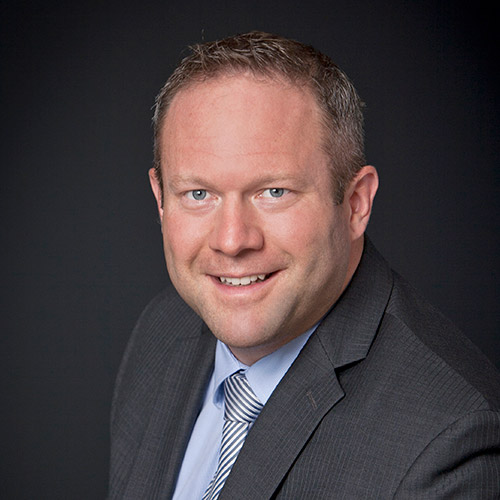 Jim Paterson,
BComm
Co-Founder and Principal of Discovery Group
Chairman & CEO, ValOre Metals Corp.
Jim is a principal of Discovery Group and has been actively involved in marketing and corporate development activities for the group companies since 2002. Jim has 22 years of industry experience, including capital raises, acquisitions, joint-ventures, spin-outs, RTOs, and IPOs. He is the Chairman and CEO of Valore Metals Corp. and was a driving force behind more than $60 million in equity financings for ValOre that lead to multiple discoveries and a 200% increase in mineral resources at ValOre's Angilak uranium project.
Jim was a long-standing and active director of Kaminak Gold Corp. (acquired by Goldcorp.) and founding director of Northern Empire Resources Corp. (acquired by Coeur Mining). In 2007, Jim founded Corsa Capital Ltd. Corsa's 2008 IPO lead to a 2010 transaction which created a leading U.S. metallurgical coal producer with a C$250M market capitalization.
Jim is the Chairman and CEO of ValOre Metals Corp., a director of Bluestone Resources Inc. and Strategic Advisor to Great Bear Resources Ltd., Genesis Metals Corp., Kodiak Copper Corp., Elemental Royalties Corp., and Ethos Gold Corp.
Read More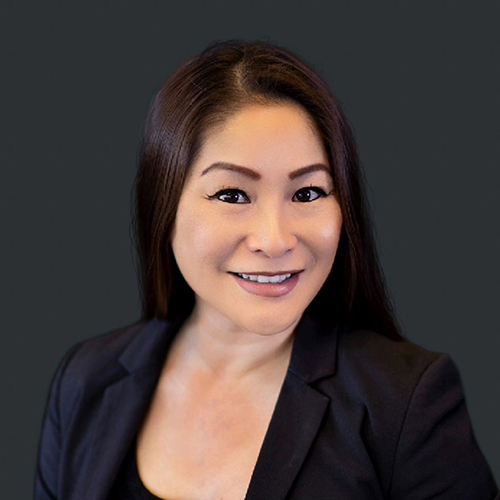 Rita Bennett
President, Discovery Group Marketing
Ms. Bennett brings over 20 years of professional and entrepreneurial experience in marketing, communications, and business administration. She has held senior positions such as Director and VP Marketing for marketing agencies and mining exploration companies, and specializes in content strategy and production. Most recently, Ms. Bennett held the position of VP Corporate Communications for Great Bear Resources since 2017, until the Company's acquisition by Kinross Gold for $1.8B in early 2022. As President, she currently oversees the marketing and communications functions for all the member companies of Discovery Group.
Read More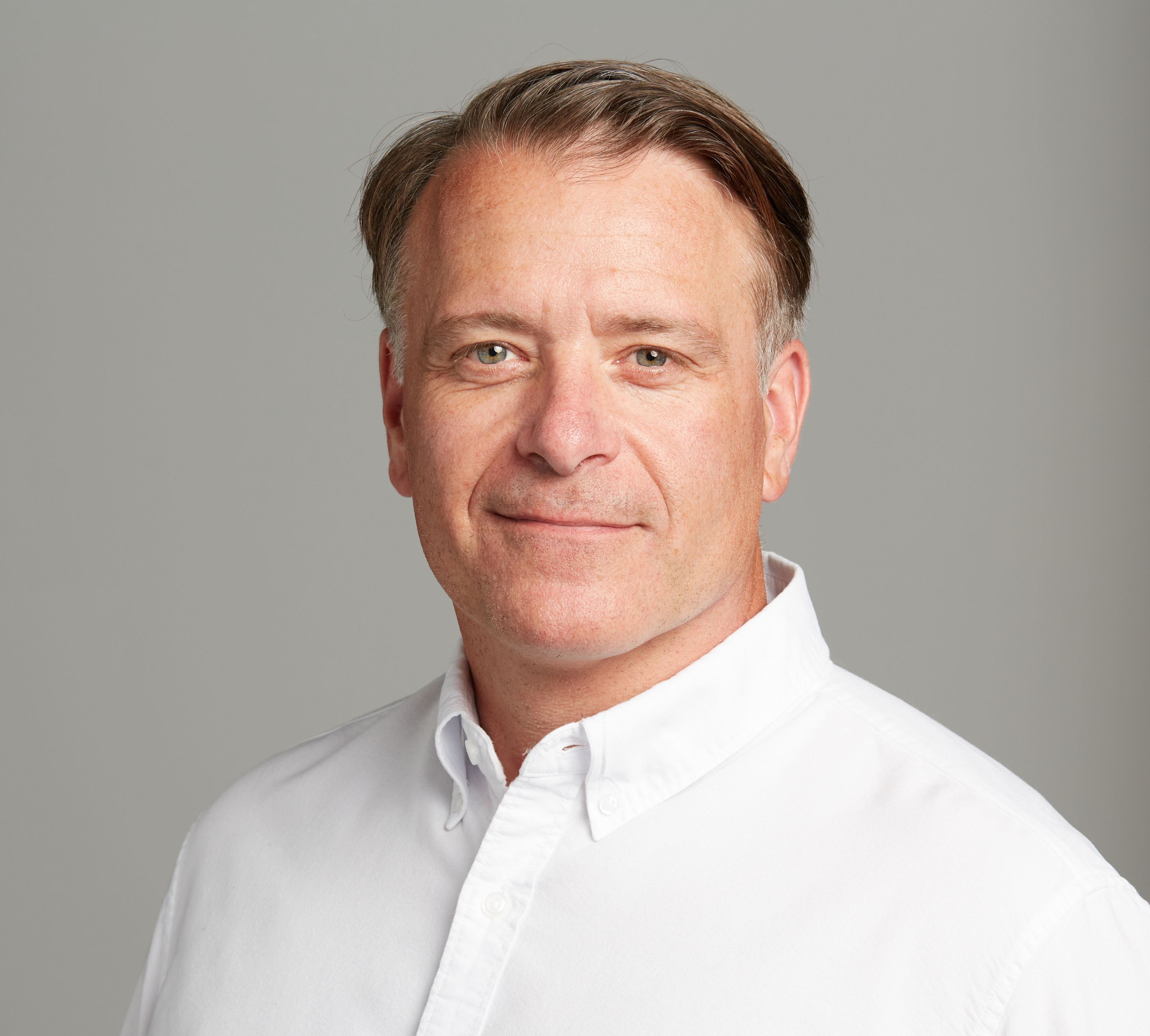 Anthony Margarit,
P.Geo.
President, CEO & Director, K2 Gold
Anthony holds a BSc. Geology from Lakehead University and has over twenty-five years of management and exploration experience working with both major mining, and junior exploration companies. Over the course of his career, he has explored for a variety of commodities, and deposit types, on projects ranging from greenfields prospecting and project generation to managing multi-drill programs, and advanced development projects. This experience has given him exposure to a variety of exploration methods, as well as business management styles and techniques.
Read More
Claudia Tornquist,
M.Eng., MBA
President, CEO & Director, Kodiak Copper
Claudia was formerly General Manager at Rio Tinto working extensively with Rio Tinto's diamond operations in Canada and Australia. She also held the position of EVP Business Development for Sandstorm Gold, Director of Silver One Resources and former director of Kennady Diamonds, leading the $176m sale of the company to Mountain Province as chair of the special committee of the board.
Read More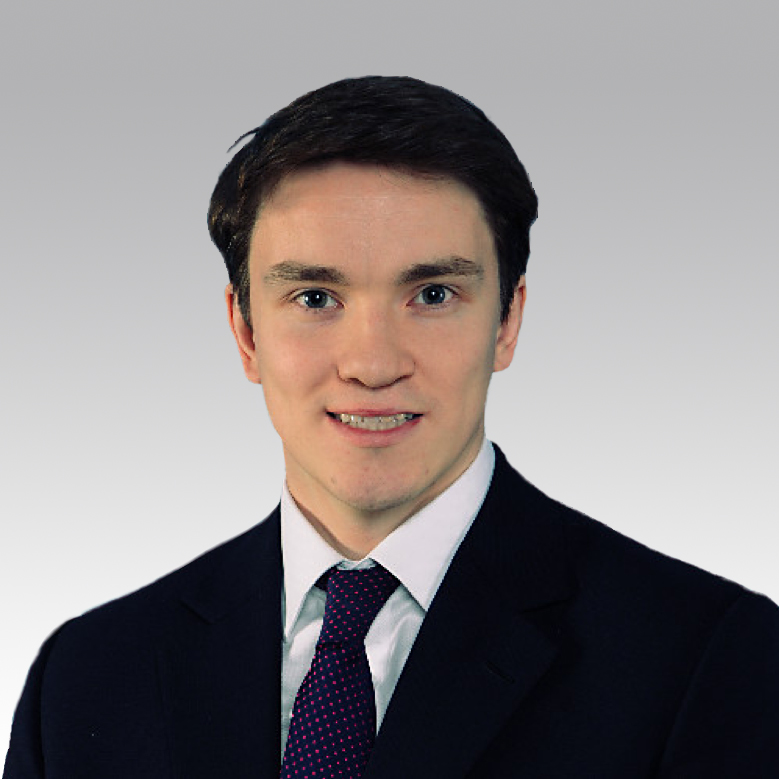 Fredrick Bell
CEO & Director, Elemental Royalties
Frederick co-founded Elemental Royalties in 2016 following his role as Managing Director of a listed gold exploration company, Goldcrest Resources plc, where he assembled a portfolio of gold licences in northeast Ghana to take to AIM. He has wide experience in the mining industry, including as General Manager of an ASX-listed uranium company from the age of 25. Frederick received the 'Young Rising Star' Award at Mines & Money 2018, read history at the University of Edinburgh and is on the Committee of Young Mining Professionals in London.
Read More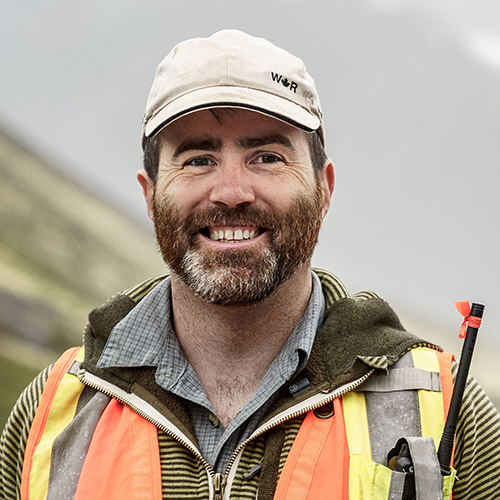 Brandon Macdonald,
MBA, P.Geo.
CEO & DIRECTOR, FIREWEED METALS
Brandon is a professional geologist with a diverse experience base including exploration geology worldwide and investment banking. In recent years he has focused his efforts in exploration and development as a principal of and consultant to various junior mining companies. In the past he was in the City of London where he worked in structuring financings and risk management at Macquarie Bank. Brandon has a long history of mining exploration work in Yukon, including zinc projects, and originally hails from Ross River, near Fireweed's Macmillan Pass Project site.
Read More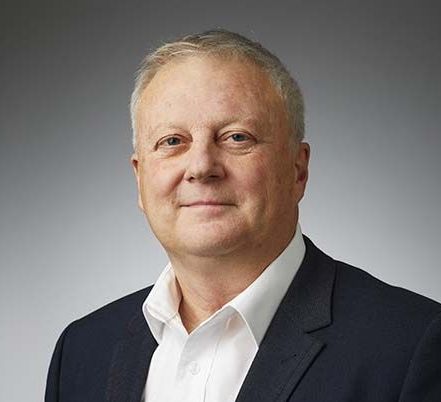 Michael Povey
CEO & Director, Gold Basin Resources
Michael is a mining engineer with over 40 years of worldwide experience in the resource sector in a wide range of commodities. He has held senior management positions in various public companies including Rio Tinto and Anglo American, with surface and underground mining operations in Africa, North America, and Australia. Over the past 20 years, Mike has held positions as Chairman, Managing Director and Technical Director of several ASX and AIM listed companies where he has led project acquisitions, exploration programs, JV negotiations and equity raisings. Mike is a Chartered Engineer and a Member of the Australasian Institute of Mining and Metallurgy and holds a number of Certificates of Competency, including a West Australian Mine Managers Certificate.
Read More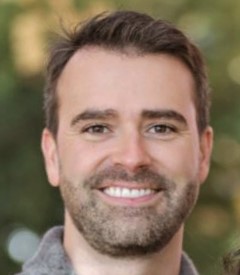 Alex Heath,
CFA
President, CEO, & CFO, Prospector Metals
Alex has 15 years of corporate finance, investment banking and capital markets experience focused on the mining industry. He has worked on numerous public and private equity offerings, valuations, fairness opinions, and M&A transactions. He graduated with a BCom (Honors) specializing in Finance and Marketing from the Sauder School of Business at UBC and is a CFA charter holder.
Read More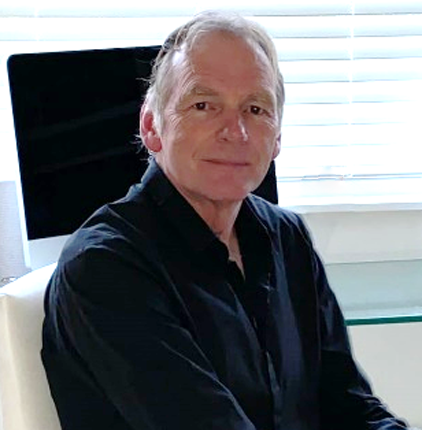 Rick Wilson
CEO AND DIRECTOR, BAROYECA GOLD & SILVER
Rick has been involved in the resource and exploration industries for over twenty years. He was one of the original founders of Baroyeca, director since inception in 2006 and CEO since 2007. Since January 2016, Rick has stood as the director, president, and CEO of Nevada Energy Metals Inc., a brine-based lithium exploration project generator and also served as the President of Emerson Explorations/GBS Gold International Inc. from 1998 to 2006. During his time served within the company, they successfully raised over $62 million dollars to acquire and develop two publicly traded Australian gold mines. Rick Wilson's vast understanding of the mining exploration industry will deem valuable as he leads Baroyeca forward.
Read More